An innovative & efficient approach to energy storage
battery products and solutions
We offer a broad product line of battery products and solutions from stationary energy storage to engine start and vehicle auxiliary power.
Our products are distributed in the renewable energy, critical power and transportation markets and now available for purchase online.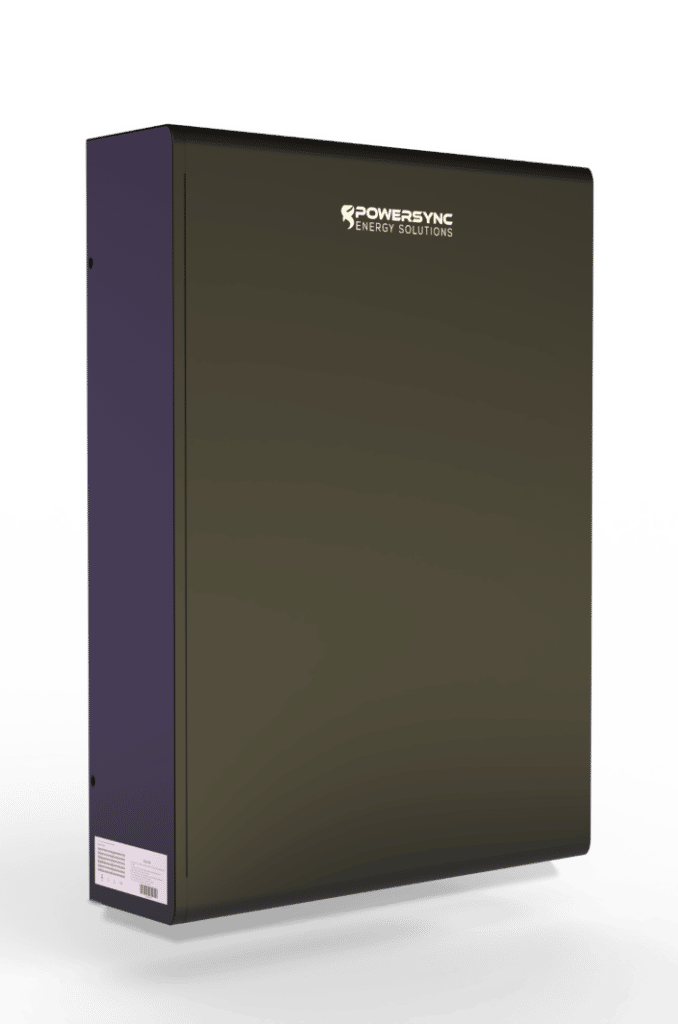 Indoor and Outdoor NEMA rated wall mount options for the LiFePO4 Modular Storage
Be the first to know
about the launch of a new product
Designing and producing cutting edge energy storage products
POWERSYNC Energy Solutions, LLC is a U.S. based, family owned company that designs and manufactures reliable advanced energy storage products. We utilize new, reliable and cost effective technologies to develop end-to-end solutions.
POWERSYNC's products include modular energy storage in both lithium and VRLA battery technologies and our integrated systems help homes and businesses to achieve true energy independence. Our mobile power products offer turnkey solutions to increase run times, maximize usable space and reduce the total cost of ownership for auto, RV and marine auxiliary power applications.
We hope that POWERSYNC's designing expertise, rigorous QA process, manufacturing scalability and product certification experience make us the preferred choice as your energy storage provider.
Product development process
1 Steps UNDERSTAND THE CLIENT
Identify problem
We recognize that there are considerable differences within each customer segment; no single solution fits every situation. The same problems can affect customer segments differently. Problems can
vary between:
Demand for more power, longer run times and cycle life
Form factors do not meet requirements
Transitioning to new battery technologies
Evolving product feature expectations
Communication hand shaking with other components
Safety certifications
Price competitiveness
Supply chain disruptions
2 Steps YOU'RE HALFWAY THERE
Establish goals & expectations
3 Steps ALL DONE
Implement solution
Let us help you find the right solution