An innovative & efficient approach to energy storage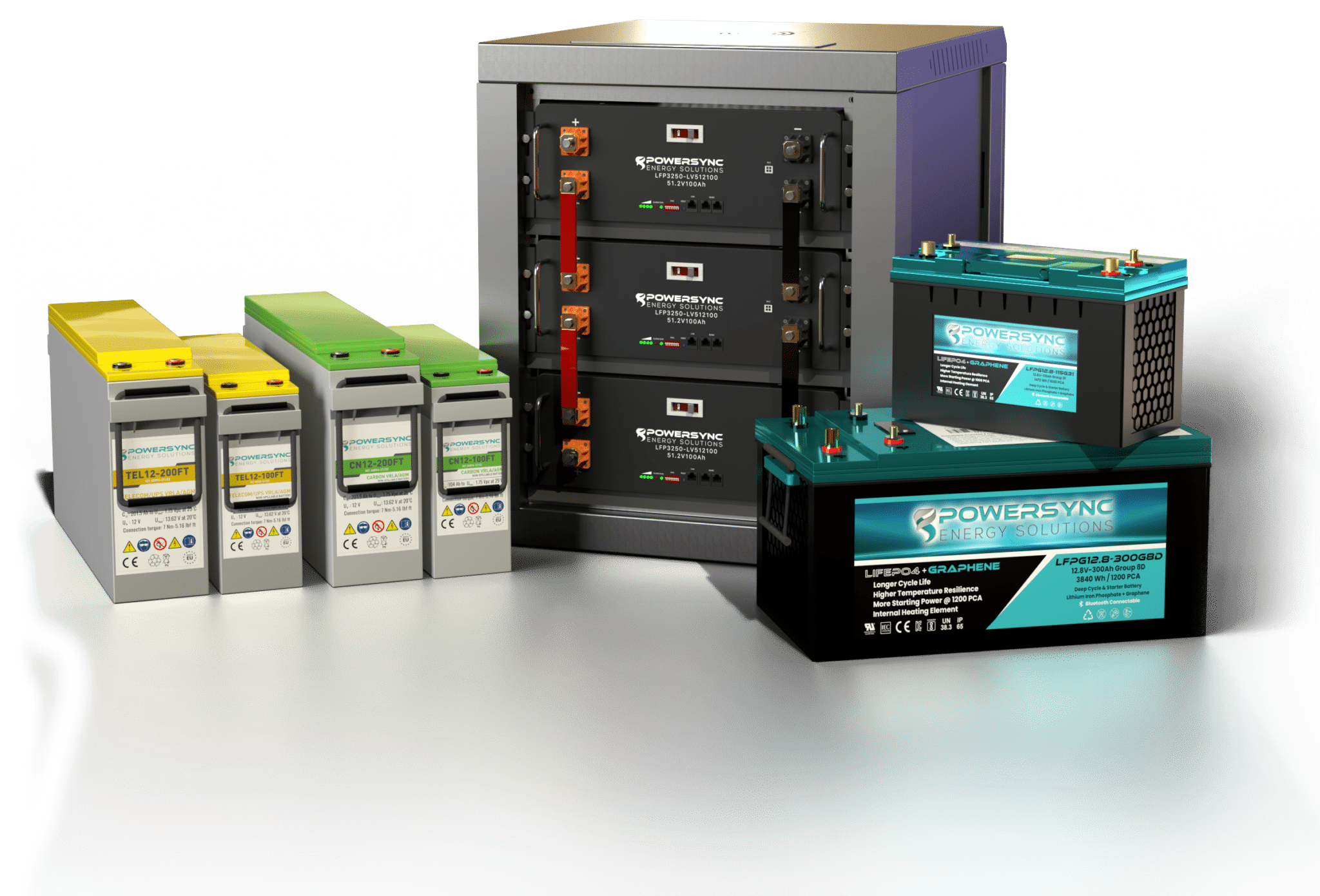 What are energy storage systems?
Energy storage systems, also known as an ESS, allow you to store collected energy to be used at a later time. Energy storage systems are an essential component in the integration of peak demand shaving projects, microgrid, and renewable energy technologies to mention a few. As a result, these solutions can be used to increase profits, reduce costs of energy incurred during peak times as well as enabling energy independence.
How can I benefit from integrating an ESS?
Energy storage systems help mitigate the detrimental risks of today's energy realities (i.e. natural disasters & limited power supply). Such risks include power outages as well as the adverse effect of higher costs from utility companies. For these reasons utilizing energy storage systems for industrial, commercial, or residential applications will help you offset or eliminate the cost of energy from the grid and provide backup on-demand energy. 
Why choose POWERSYNC energy storage systems?
POWERSYNC's open architecture provides compatibility with the world's leading power conversion systems (PCS) and energy management systems (EMS). Our battery chemistry and internal management systems (BMS) allow for the longest operational lifespan of any energy storage system. Furthermore, our unsurpassed support, warranties, financing, and installer network ensures you can feel confident in your purchase.  With more than 80 years of combined experience in this field our team has the capability of designing cost-effective and properly sized residential or commercial solutions. 
Designing and Producing Cutting Edge Energy Storage Products
POWERSYNC Energy Solutions, LLC is a U.S. based, family owned company that designs and manufactures reliable advanced energy storage products. We utilize new, reliable and cost effective technologies to develop end-to-end solutions.
POWERSYNC's products include modular energy storage in both lithium and VRLA battery technologies and our integrated systems help homes and businesses to achieve true energy independence. Our mobile power products offer turnkey solutions to increase run times, maximize usable space and reduce the total cost of ownership for auto, RV and marine auxiliary power applications.
We hope that POWERSYNC's designing expertise, rigorous QA process, manufacturing scalability and product certification experience make us the preferred choice as your energy storage provider.
Product Development Process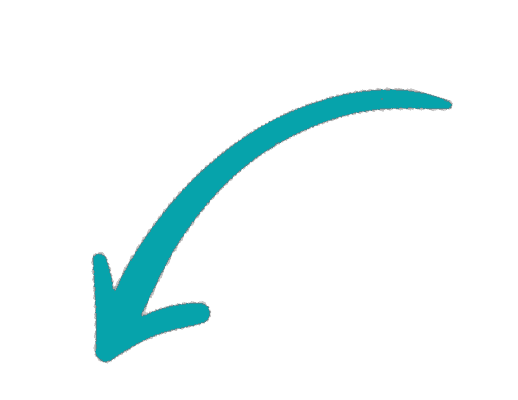 let us help you find the right solution