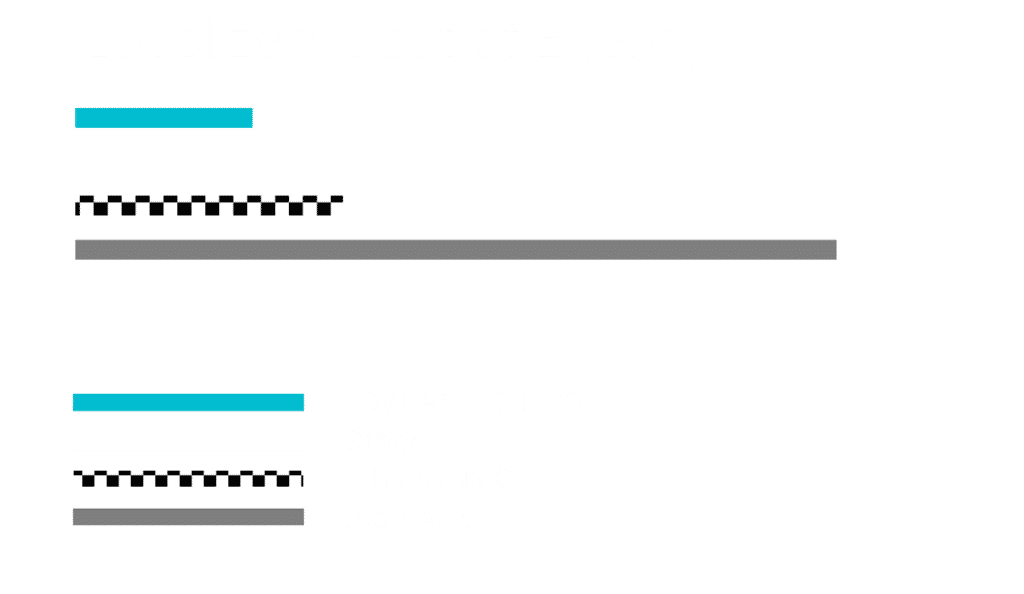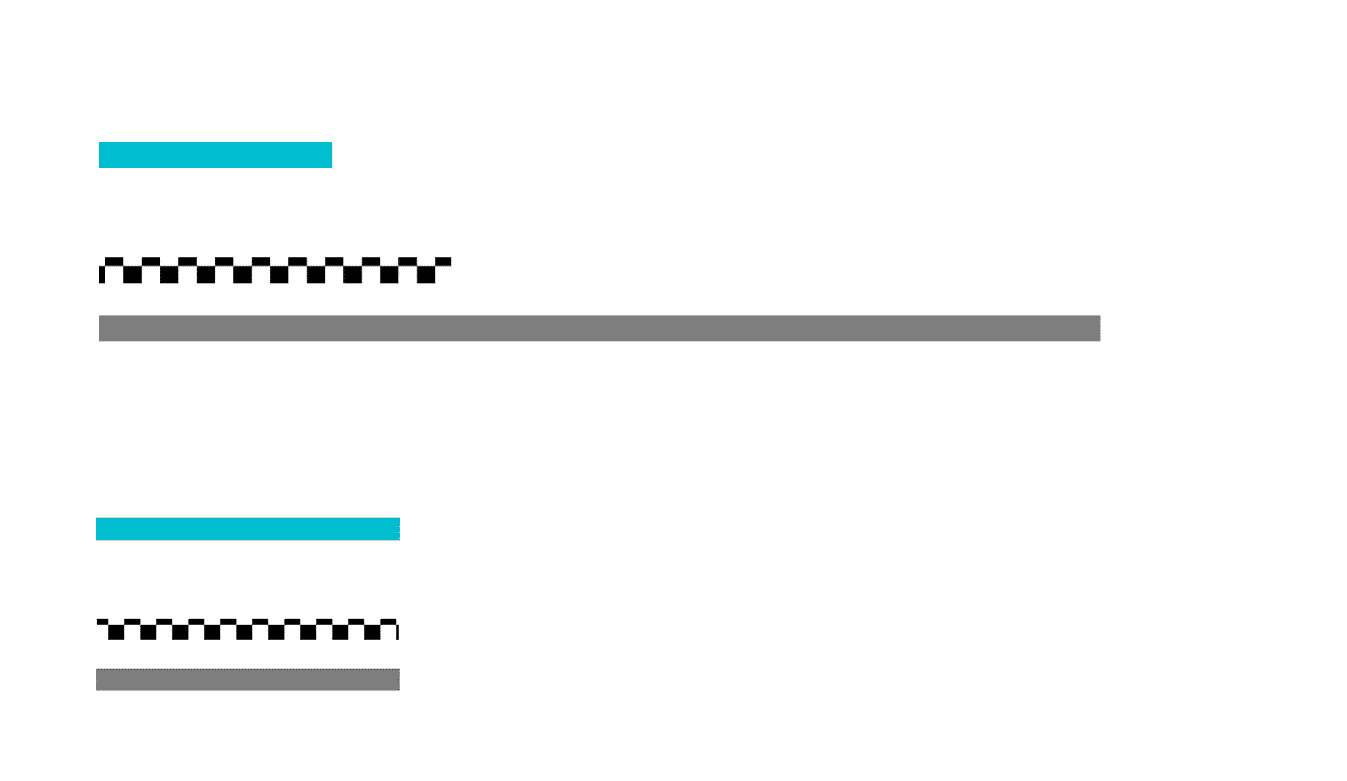 Based upon system design, manufacturer's MSRP, maintenance costs, warranty, cycle life, discharge rates, and operating parameters.
Easy Installation: Module designs fit standard indoor racking, cabinet, wall mount or outdoor container systems with closed loop communication with industry leading inverters.
Superior Safety: POWERSYNC designs all systems to meet and exceed all safety requirements for energy storage systems. At the cell level our systems have successfully passed explosion resistance, crush, puncture, drop and impact tests. At module, stack, and system levels, our advanced battery management system protects against under/over voltage and current, temperature and short circuit protections.
Compliance: UL-1973, CE, IEC62619 & CB, KC BIS, UN38.3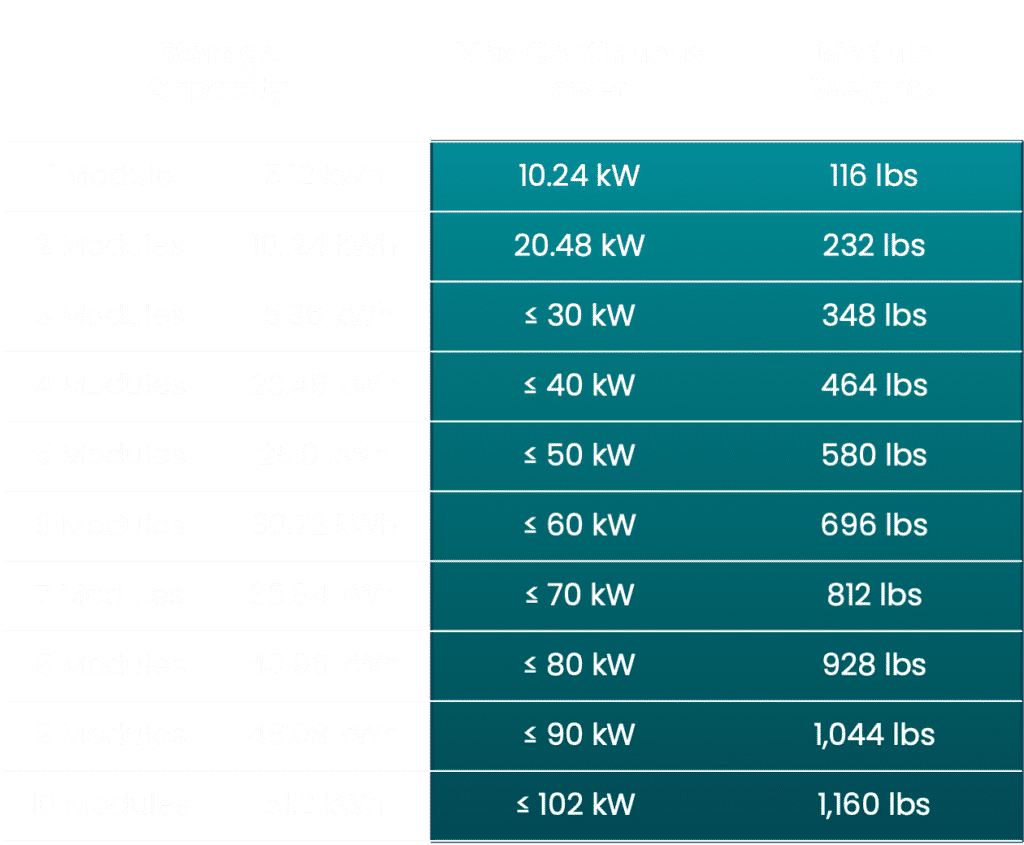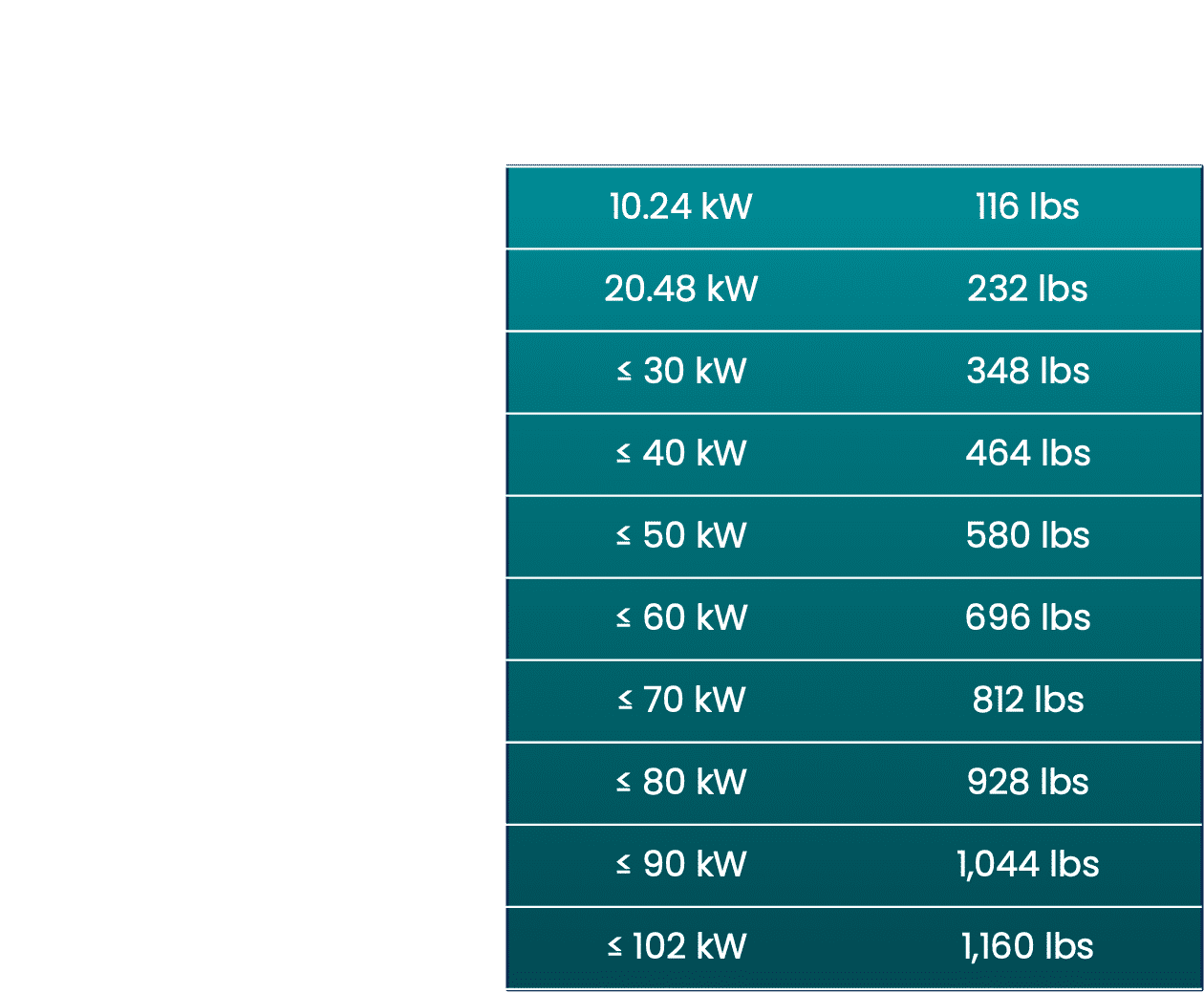 POWERSYNC modules are UL-1973 rated to a maximum continuous discharge current of 200A per module.
Compatible Inverters and Rectifiers: CE+T, Cotek, GroWatt, Outback, Schneider, Sermatec, SMA, Sofar, Sol-Ark, Solis, Victron, LaMarche, Eaton, Majorpower and more.
*The Max Continuous Power is based upon the 51.2V High Power module.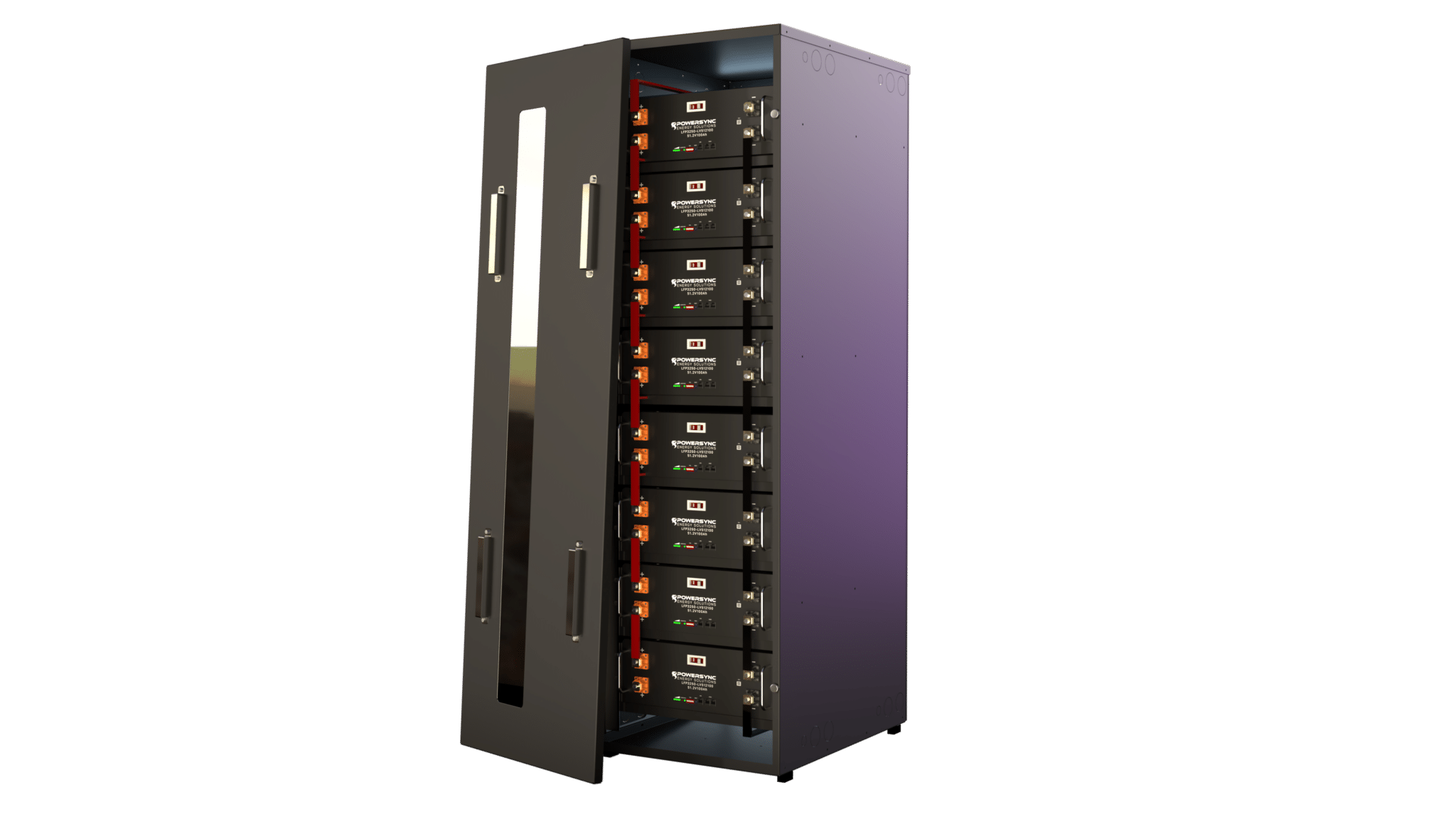 with the Sol-Ark Inverter