Commercial/Industrial Energy Storage
Energy storage to mitigate risk for your company
POWERSYNC™ designs and builds advanced energy storage which is deployed in demand response enabled microgrid solutions for commercial and industrial (C&I) applications.
Our advanced solutions allow companies to mitigate economic risk with on-site independent backup power to essential equipment while helping to insulate operating expenses from utility rate increases and fluctuations in power supply.
Systems can be designed for single, split or 3 phase electrical architecture and easily integrates with a broad selection of inverters and energy management systems.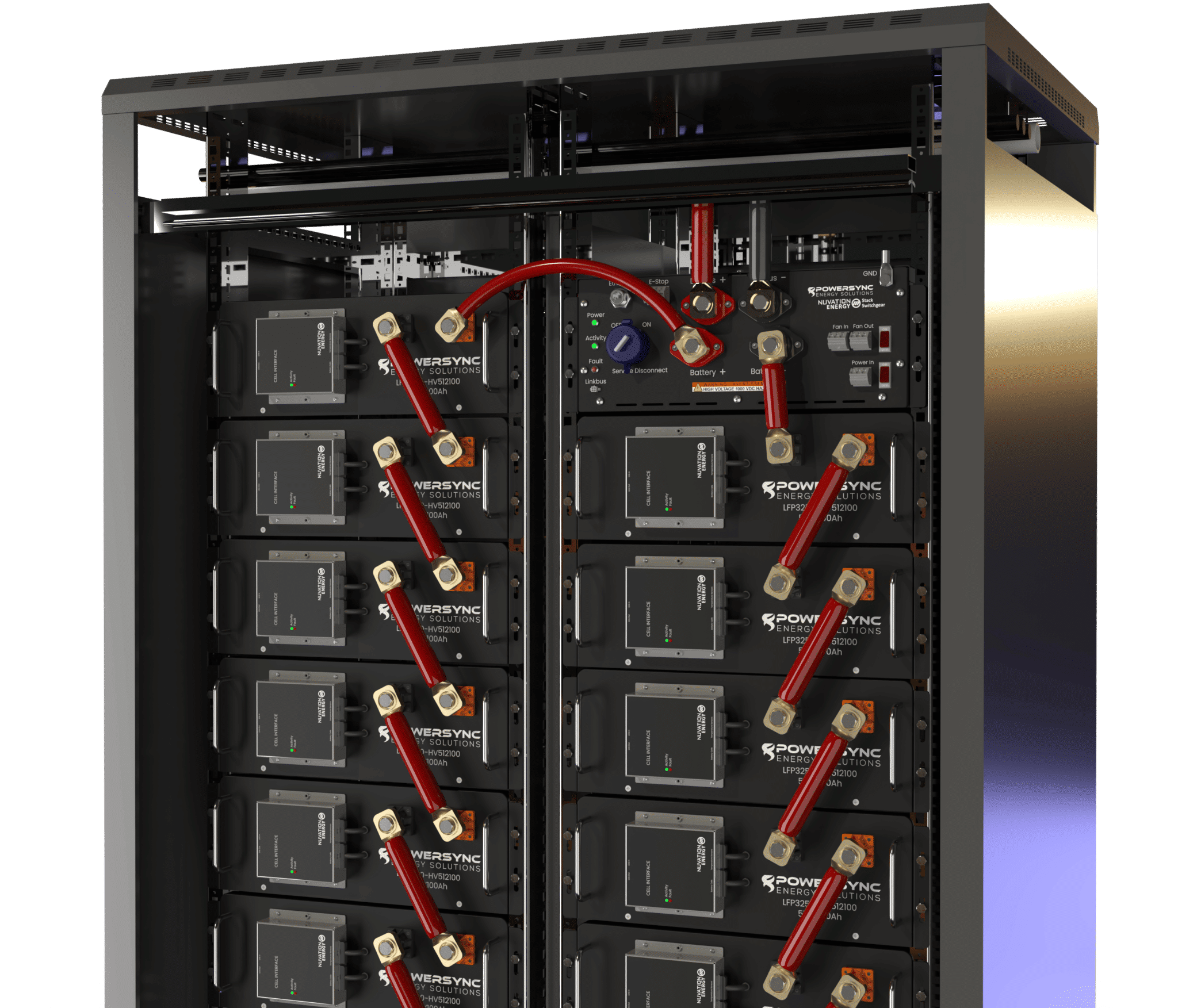 POWERSYNC™ ESS protects by:
All in one solutions for:
Are you looking for commercial energy storage systems that support off-grid, microgrid, smart loads, or peak shaving? Look no further than POWERSYNC™'s energy storage systems. High-quality power storage systems are especially beneficial in commercial scenarios because of the large amount of energy use required for daily operations. Commercial energy storage systems allow you to save money during peak usage with hybrid genset systems. You will also benefit from microgrid, critical power, and demand shaving. The team at POWERSYNC™ Energy Solutions has over 80 years of combined experience in energy storage solutions. If you need assistance choosing which ESS best suits your company's needs, our experts can help. Contact our team and store your energy efficiently today.


C&I Energy Storage
Solutions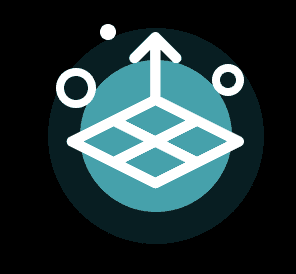 Microgrid
Energy storage is a critical component of any micro-grid. Whether the microgrid is one circuit within a building, a mobile power station, or an entire campus, our energy storage solutions can be configured to meet the power needs of any project and are being deployed to meet a wide variety of applications.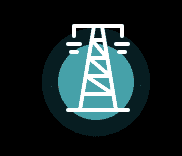 Critical Power
Uninterruptible power supply is the first line of defense for corporations who need to protect their company from the detrimental risks of power outages which can cost businesses thousands of dollars per minute! Our energy storage solutions are are designed to ensure businesses will have power to meet their facility's critical power needs.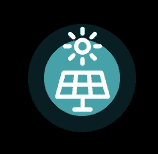 Peak Shaving
For many companies the most significant portion of the electric bill are the demand charges which are based on the highest amount of power drawn during any 15-minute interval billing period. Without our energy storage, traditional renewable systems can do very little to reduce demand charges.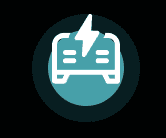 Hybrid Genset
The lack of reliable electric supply and high costs of peak demand charges are some of the challenges that are a motivating factor in an energy manager's search for a more reliable and long term solution to their energy challenges. Our energy storage is being deployed to allow companies to achieve significant savings when coupled with hybrid genset systems.
Example DC Coupled High Voltage Line Diagram
The following image is a basic example of the standard architecture of the high voltage commercial energy storage system with solar PV and gensets.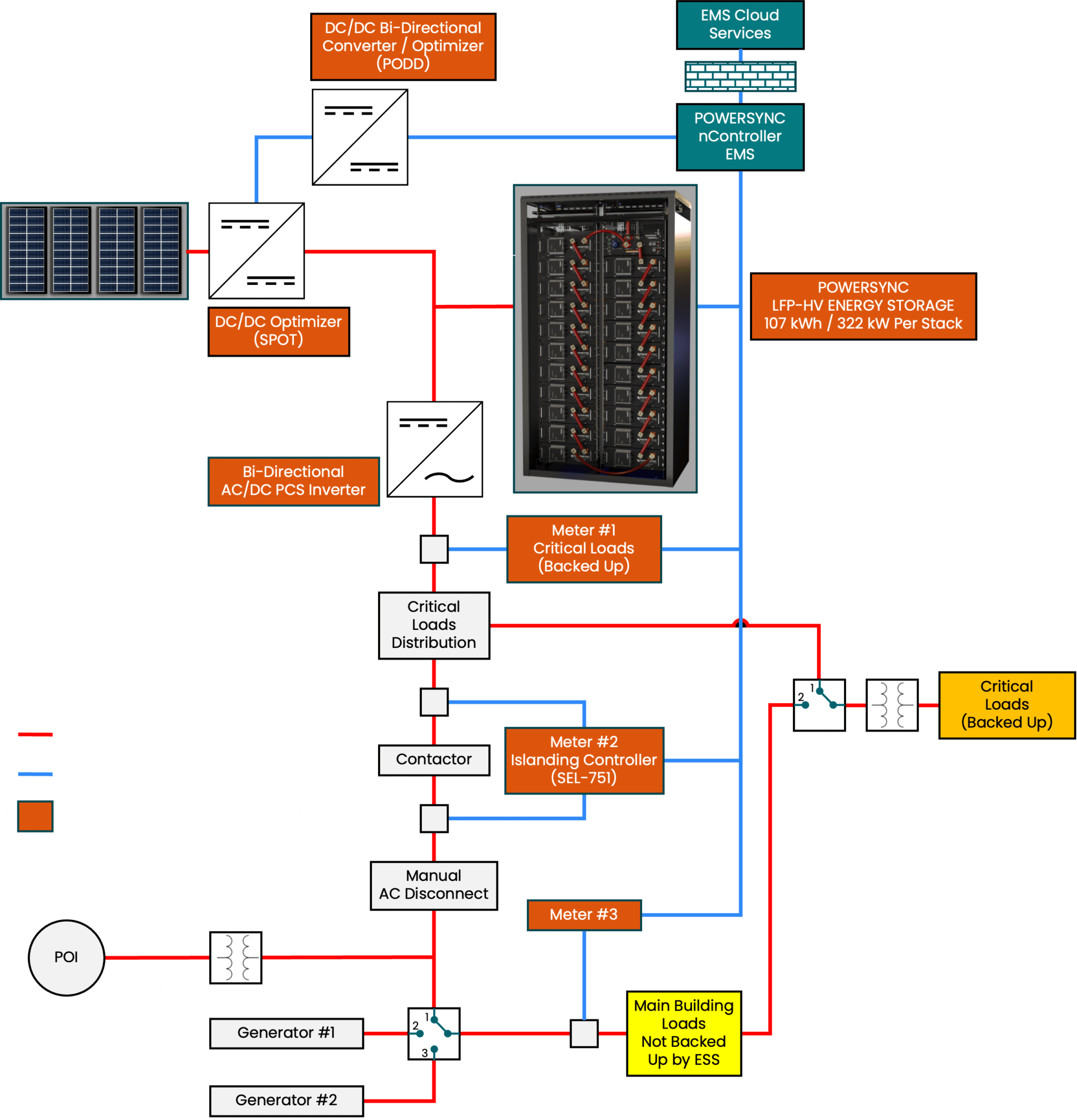 Let Us Help You Find The Right Solution