Residential Energy Storage​
Helping home owners secure their energy independence
Residential Energy Storage
Residential energy storage is a crucial component to improving energy resilience for homeowners. Natural disasters, and the increasing frequency of grid failures leave residents without power and feeling vulnerable. When combined with renewables and/or used for backup power and demand response, home owners can secure their own energy independence and reduce their energy costs.
POWERSYNC's integrated systems are designed to be long lasting and can be easily matched with advanced energy management controls software to maximize your energy savings for your home. Take complete control of your home with energy automation allowing you to remotely control and prioritize equipment and appliances while improving your disaster readiness.
Our efficient LiFePO4 Modular Storage options can be deployed with a wide range of industry standard inverters and energy management systems. The Carbon Nanotube VRLA/AGM offers a more economically and simplified choice while competing with most lithium systems on price and performance.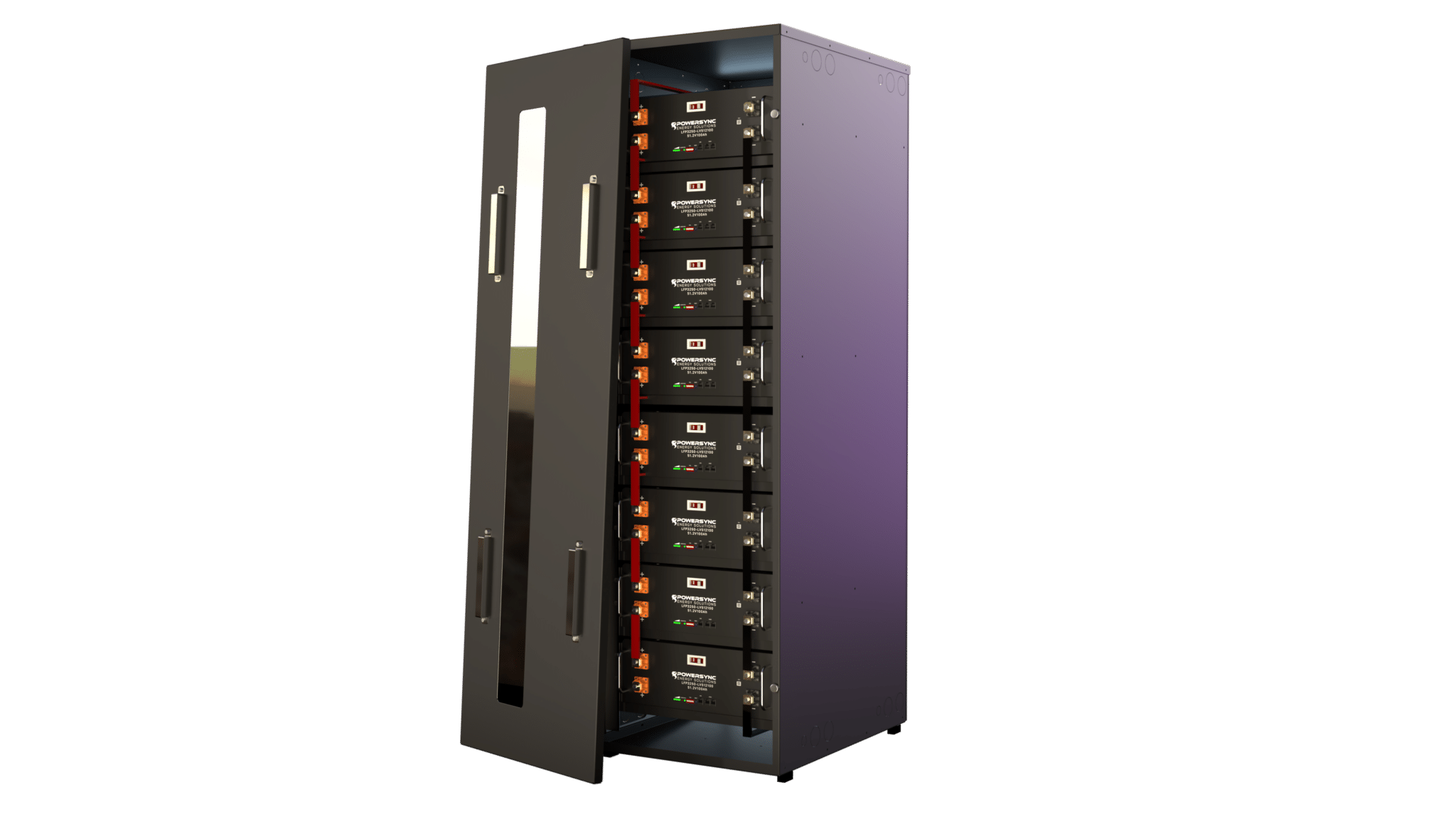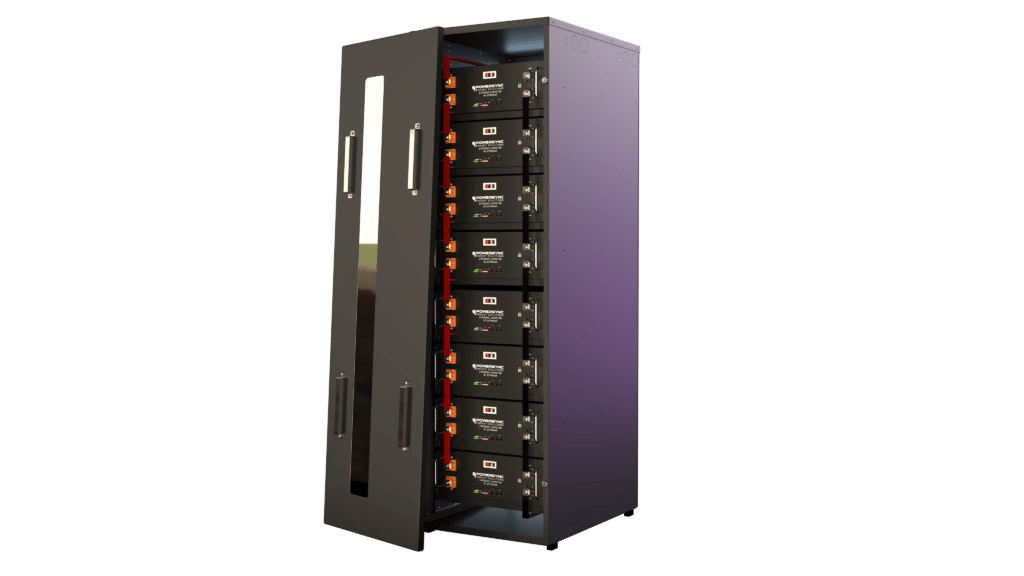 Our integrated systems protect the home by:
An all in one solution for:
HOMESYNC™ is the premier residential energy storage system. Our ESS will provide you and your family the freedom you deserve by storing excess energy. The team at POWERSYNC™ Energy Solutions engineered HOMESYNC™ with the homeowner in mind—this means we've taken the time to ensure it serves every residential need. Whether you're a landlord, construction manager, or a homeowner looking to store renewable energy, we've got you covered with our residential energy storage systems. Our storage systems can help homeowners lower their electric bills through demand shaving. Alternatively, residential power storage systems give you peace of mind in the event of a power outage. POWERSYNC™ is a family-owned engineering company that specializes in power storage using only the most advanced technology in our products. Contact our team today if you have any questions; we look forward to working with you.


Residential Energy
Storage Solutions
Renewable Energy
Use renewables plus energy storage to create your own home power plant. POWERSYNC solutions are flexible, can be installed with any solar or wind generator and easily connected to new or existing systems.

Energy storage unlocks the true value from investments in renewable energy by maximizing your return on your investment by helping to lower or eliminate energy bills.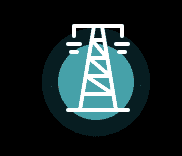 Critical Power
Protect your family and home with a residential uninterruptible power supply (UPS) in the event of of grid instability or failure. During a grid failure POWERSYNC energy storage will run your most critical equipment and appliances.

Energy resiliency means having the power when you need it most and not depending on the gird.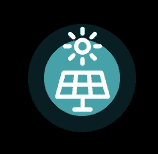 Peak Shaving
Lower your electrical bills by installing an energy storage system for peak demand shaving. POWERSYNC storage will help you avoid unwelcomed peak utility fees by allowing you to pull short-term demand spikes from your energy storage rather than the grid.

Enhance your home with an energy storage system to lower your costs, improve your energy resilience, and gain control over your own energy use.
Demand Response
Utility companies are looking for ways to make their grid more reliable during peak hours. Incentives are in place to encourage residential customers to install POWERSYNC energy storage which can be used when demand response events are triggered.

Utility companies will pay home owners with residential energy storage systems who grant access to their energy during grid demand spikes.
Example DC Coupled Solar + Energy Storage
The following is a basic example of the standard architecture of an installed residential solar system with POWERSYNC'S LiFePO4 Modular Storage using the Sol-Ark inverter.  Please consult the POWERSYNC™ product manual and the inverter installation instructions prior to installing.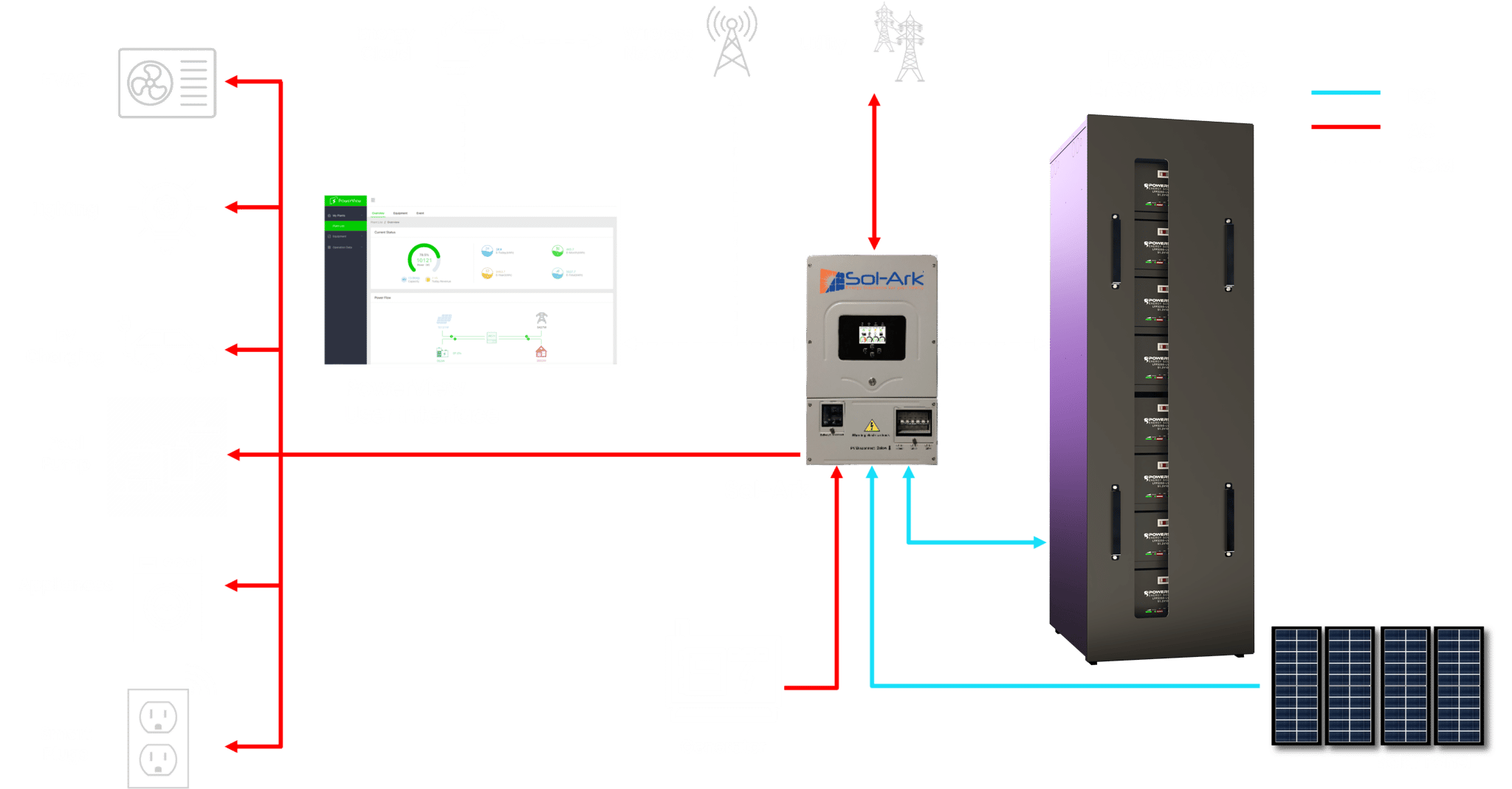 Let Us Help You Find The Right Solution