Secure your energy independence
Purchase POWERSYNC products online
Welcome to our online store where we offer our battery products, inverters and integrated  energy storage systems for purchase. 
24/7 support is available by logging into your account and creating a ticket.
Creating an account will allow you to securely store your information and order history as well as unlock available discounts and special offers.
Hours of operation are 9am-5pm EST Monday. We ship from the following locations:
Miami, Florida
Rialto, California
Millersburg, Indiana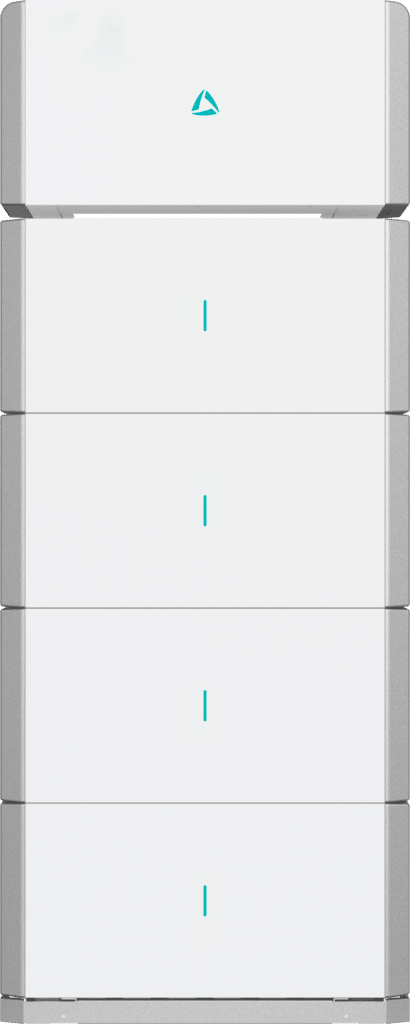 HOMESYNC™ SERIES
All-in-One Battery, Inverter, EMS
Scabable from 20kWh to 160kWh
HOMESYNC™ SERIES
COMING SOON!
Be the first to know about availability