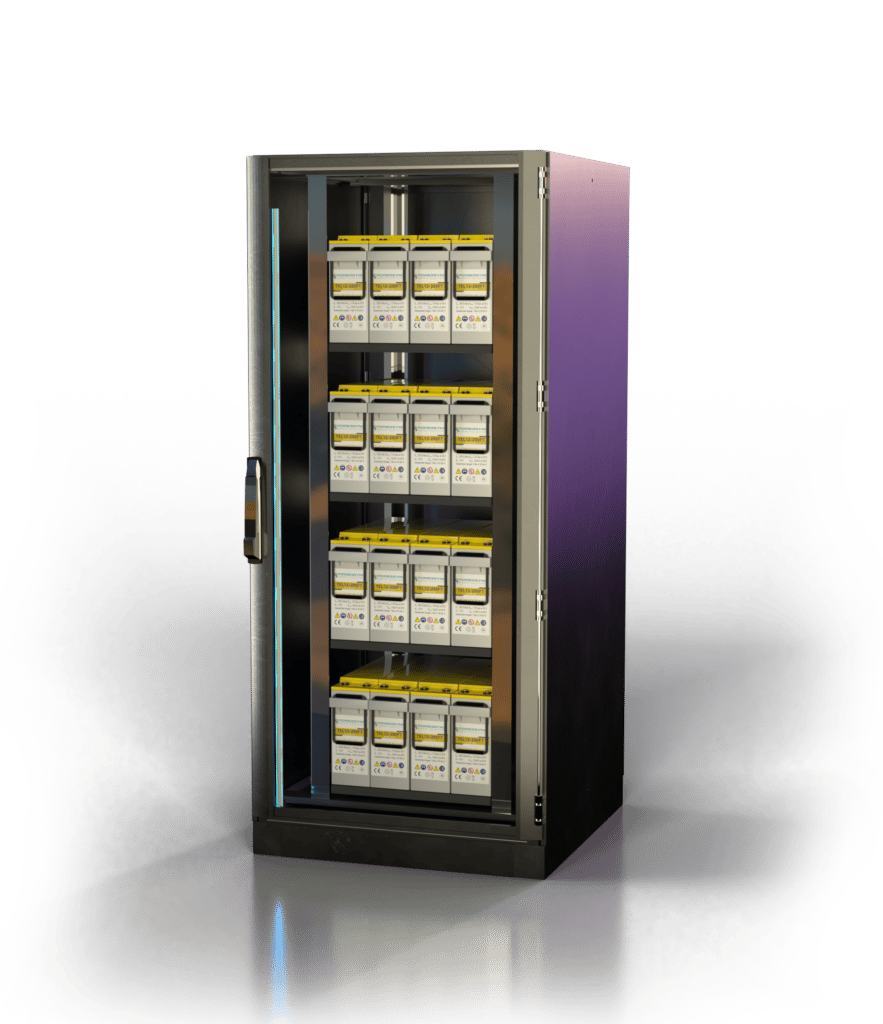 Based upon system design, manufacturer's MSRP, maintenance costs, warranty, cycle life, discharge rates, and operating parameters.
Аnti-Corrosion Grid Technology: Enhances overall battery life in an application where the batteries are not fully recharged on a regular basis.
Easy Installation: Design fits into standard indoor racking, cabinet or outdoor container systems.
Scalability: Multiple strings and or racks can be combined for additional capacity and power.
System Integration: Can be integrated with all 12V, 24V, 36V or 48V power conversion systems or rectifiers.
Compliance:
IEC 60896 – 21/22, IEEE 1184, IEC 61056 – 1 IEC 61427 – 1/2, EN 50272 – 2, IEEE 1187 / 1188
51.2V-100Ah Modules with Sol-Ark Inverter