The hot topic these days is energy resilience. What this means is your home or business has plans in place in the event of grid failure. Major storms have caused widespread power surges and equipment failures for millions of people. For this reason protecting you from the next power failure is our focus.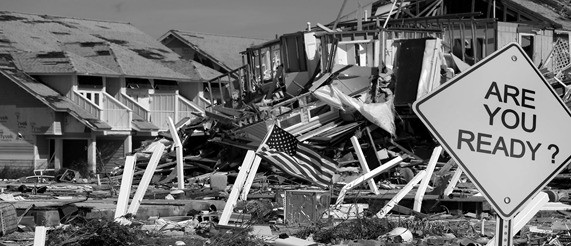 We leverage the expertise of our energy resilience storage engineers coupled with the experience of our executive team. As a result we build the most advanced, cost efficient, and longest lasting ESS available..
POWERSYNC has the engineering expertise, QA process, scalability, and certifications. Consequently we can support projects throughout the entire process of design, development, and deployment. During the design process we work closely with project managers. First we determine the best battery system for the project. That could be an advanced lithium battery system or a lead battery system. We break ESS Systems down into the following categories. Each are capable of meeting the energy resilience needs of a wide range of applications:
Commercial / Industrial
Residential / Telecom
Commercial HV-ESS
Commercial applications reap serious financial gains and risk mitigating tools. We have developed HV-ESS microgrid systems for companies needing energy resilience as well meeting demand mitigation goarls. POWERSYNC's HV-ESS-SD "Super Discharge" is capable of high rate currents when vast amounts of power are needed in a short amount of time. A typical battery "pack" is 864V-100Ah (86.4 kWh). All HV systems have a virtually unlimited system size when "packs" are used together. Furthermore this design is compatible with a variety of high voltage Power Conversion Systems (PCS) and Energy Management Systems (EMS). Our advanced battery management system are scalable to meet the capacity needs of any size energy resilience project.
Residential LV-ESS
A wide range of applications can benefit from POWERSYNC's LV-ESS. These include residential and commercial applications for off grid, UPS, and demand shaving applications. Up to 10 LV-ESS modules can operate together. Thus system capacity can reach 51.2 kWh in an individual islanded battery energy resilience system. Our LV-ESS are modules are compatible with a wide range of inverters and power conversion systems.
Let's Work Together Towards Energy Resilience!
There is a growing business opportunity for traditional solar installers, EPC's, and project coordinators. Adding energy storage to your projects will guarantee energy resilience for their customers. For this reason we invite you to work with us to design and deliver perfectly designed ESS for your clients.