Apply to Become an Distributor
We value and embrace the relationships distributors have with OEM's in their networks and region.  We become a supply partner to those distributors by enhancing their value to their customers.  We take pride in the solutions we deliver and we ensure that we provide you with the best product for the best price
Standard and Custom Solutions
Distributors are often faced with the challenges of providing their OEM's with products that may not be readily available on the market.  We have the capabilities of providing our standard products for distributors and their OEMs or, when necessary, we will custom engineer a system for specific unique applications.
POWERSYNC leadership has more than 3 decades of battery experience.  We have the capabilities of providing full engineering, permitting, and even installation support if necessary.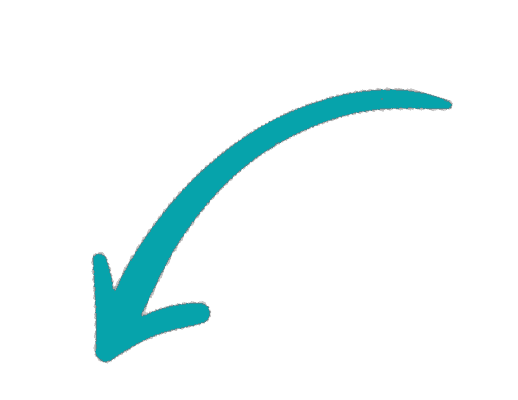 Don't Just take if from us
"We have been working with POWERSYNC for years and they have been the most supportive company we have encountered. Their dedication to ensuring we are educated on all our product options guarantees we will make the correct decision for our projects. Their experience in marketing and logistics have continued to save us time and money. POWERSYNC' s ability to make themselves available for any of our needs makes their customer service the best in the business. "
"It has been a pleasure working with POWERSYNC. Their knowledge of ESS and how to best apply them in MicroGrid Situations is unmatched in the industry. They are committed to providing solutions as opposed to just identifying problems in a system. Their Low Voltage and 5M products are examples of meeting a specific need in the market. Steve's support and responsiveness is second to none."
"POWERSYNC is the greatest Lithium battery company I have worked with. They do exactly what they say and they will build to your specific needs. I have personally worked with Steve May and he is the greatest. I highly recommend POWERSYNC."